INPS Transit is the leading supplier, designer and manufacturer of interior and exterior components for transit vehicles. Through our Natsco organization, we benefit from access to a complete repertoire of products and maintenance solutions. We offer a full catalogue of existing transit components. Services include custom component design, engineering and manufacturing. We also offer prototype and concept reengineering support as well as component Installation services.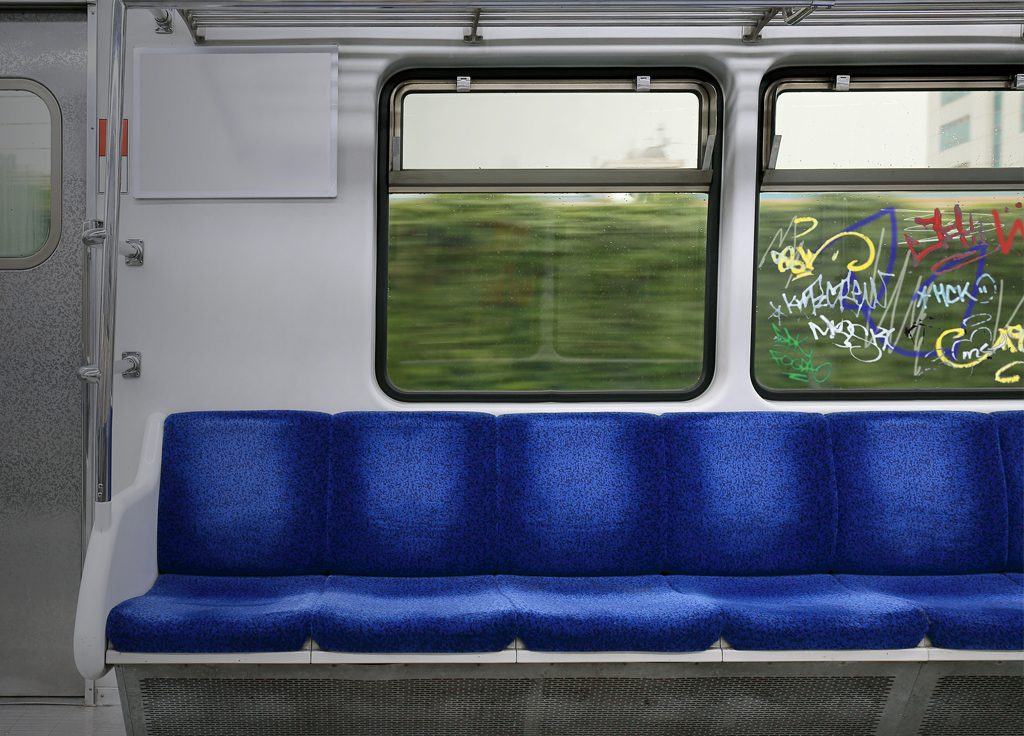 Our interior solutions are designed to accommodate customer requirements while creating a comfortable, relaxing environment. Our products include climate control, wall or ceiling panels, signage, and window or window film. Peruse our more comprehensive list of products below.
Architectural Finishes
Decals, Labels and Tags
Photoluminescent Signs and Markings
Merchandising
Steps – Fiberglass
Signage – Safety, Instructional, Braille, Egress, Holders
Toilet Seats
Windows, Glass and Film
Panels – Control, Ceiling and Wall, Frangible, Sound Dampening
Flooring – Carpet Moulding
Our exterior colour match wraps or decal solutions can prominently display corporate branding or marketing initiatives. While our Auxiliary Power Units can assist in reducing emissions and saving fuel. Essential identification can be applied through tags, decals or stencils which are all available at INPS.
Auxiliary Power Units
Glass & window film
Graphics – corporate design, branding
Tags – identification, serial plates, Lamacoid, metal, vinyl
Decals – marking, safety, instructional
Conspicuity Tapes
Brake Badge Plates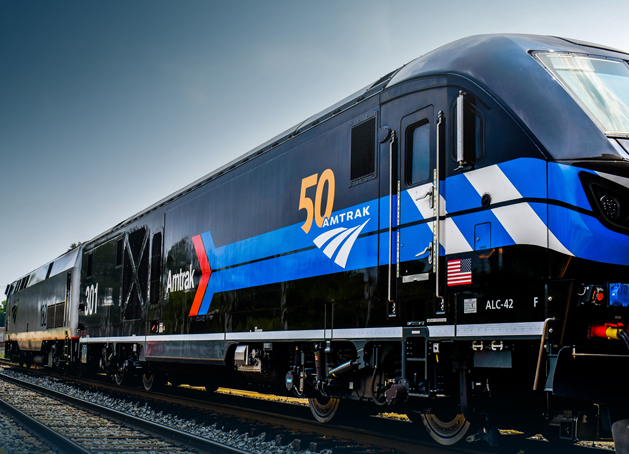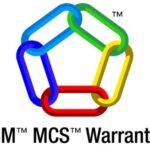 3M™ MSC Warranty
The most comprehensive finished graphics warranty in the industry. This one wins best in show. When you use finished graphics made with all 3M Graphics products and components, you're protected for virtually any application. The 3M™ MCS™ Warranty ensures that all elements of a graphic – from film and ink, to adhesive, tape, and protective coating – will perform at its best, consistently over time, and in the harshest environments.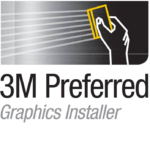 3M™ Preferred Graphics Providers
Gain a competitive advantage with 3M Graphics Installation Programs. We offer the best-in-class Graphics Installation Training and Testing Programs across the country. Successfully passing the accreditation will increase your status as an installer. You'll be listed as a 3M Preferred Graphics Installer on the Locate an Installer link on
3M.com/GraphicsInstaller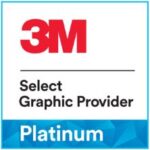 3M™ Select Graphic Provider Our national network of 3M Select Graphic Providers are loyal 3M partners who can help you create and execute your graphic solution. All partners must pass 3M's thorough auditing process to achieve this elite status and are recognized by 3M as leaders in the graphics industry. To hire a company for your graphics project from vehicle wraps to national campaigns, please contact a 3M Select Graphic Provider.